Transforming businesses to
competitively fit the digital age.
Tailor-made business solutions to guide your
transition from traditional to digital.
About Us
The game has changed.
Change the game.
Our services will help you outdo the competition,
win customers, and make your business work.
Who We Are
Republiq Group of Companies or RGC is a full-service Digital Transformation Agency. We approach challenges with passion, creativity, collaboration and strategic thinking. We got the end-to-end service covered from market research, strategy, online marketing execution, web and mobile tech solutions, design, content production and analytics under one roof.
What We Do
Our mission is to future-proof your business in this rapidly changing digital and technological age.
Why Work With Us
We are growth hackers who use the understanding of market behavior integration with technology-based solutions to achieve our Partner's company objectives. Armed with an engineering mindset, we help your company transform to be future-proof.
OUR SERVICES
We create exciting possibilities for growth hacking with our digital transformation services.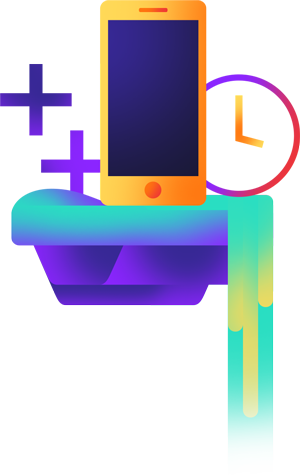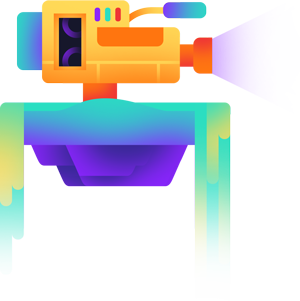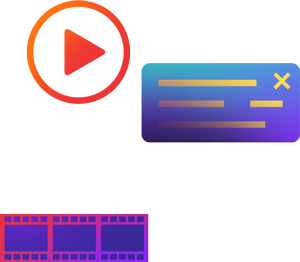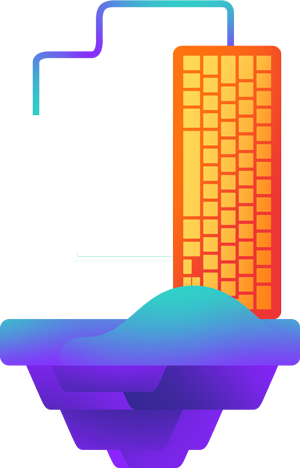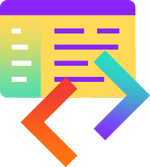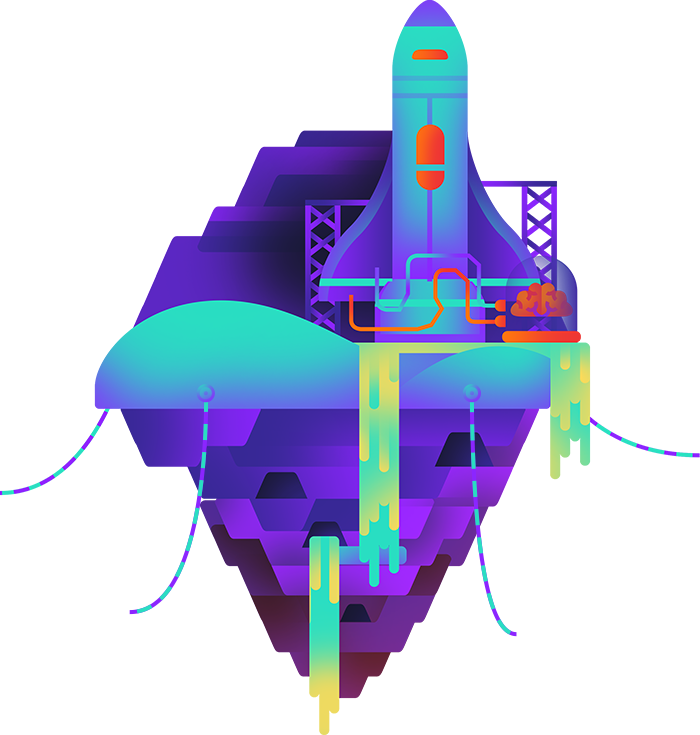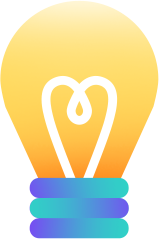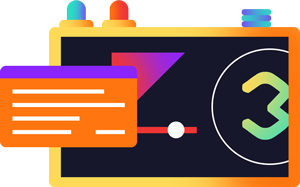 01
CODE
REPUBLIQ
Technology & Engineering
UX-UI Design
Web Development
E-commerce Development
Mobile App Development
Online Business Solution
Landing Page Development
02
CREATIVE
REPUBLIQ
Digital Strategy & Execution
Digital Marketing Strategy
Social Media Management
Content Development
Market Research
Analytics & Insighting
03
ENTERTAINMENT
REPUBLIQ
Photography & Video Animation
Digital Photography
Food Photography
Video Production
Video Animation
Script Development
04
DESIGN
REPUBLIQ
Graphic Design & Visual Branding
Logo Development
Visual Branding
Iconography
Packaging Designs
Marketing Collaterals for ATL & BTL
From Designers to Makers, we tailor-make solutions aligned with our Client's needs and growth direction, with a full understanding of the key challenges and having the consumer mindset.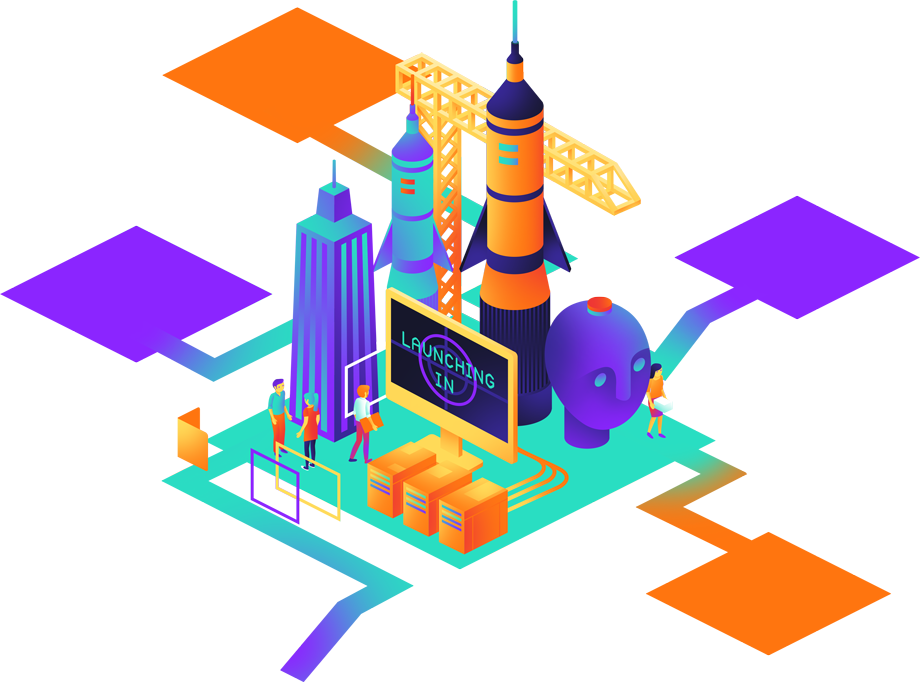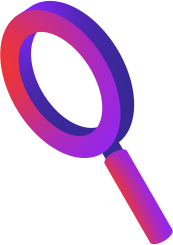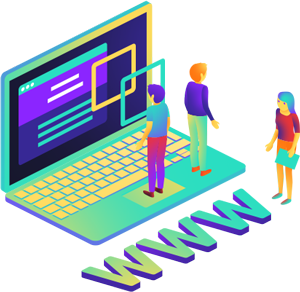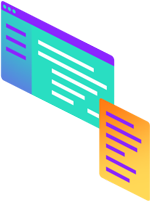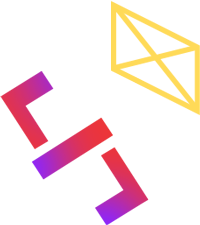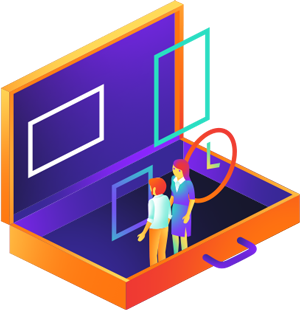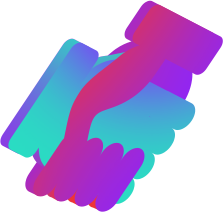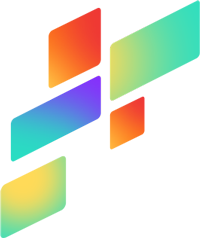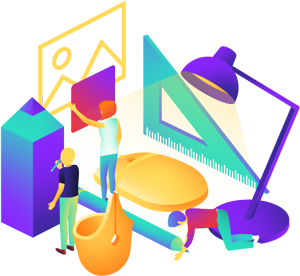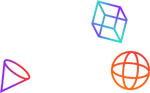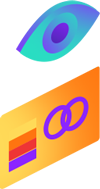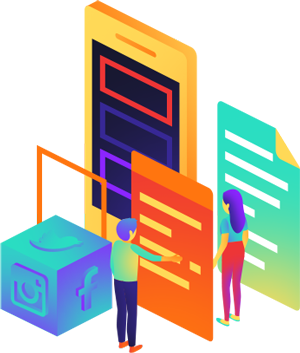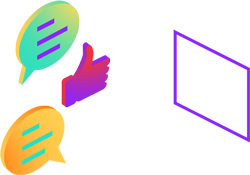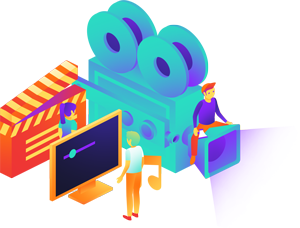 OUR WORK